As a successful Irish start up Evercam has developed a high-level software, which includes security, supply chain monitoring, Time-lapse photography, and Enterprise Resource Planning integration.
Evercam provides time-lapse & many other content generation tools that are useful for
Construction Marketing
Project Management
Quantity Surveying
Dispute Avoidance
As a TOP-10 finalist and the third place of the 3rd Smart Building / Smart Construction Innovation World Cup® Award Evercam has answered some questions for the BIM World.
HOW DID IT ALL START?
It's been a long road! I first made a construction time-lapse from my bedroom Window in Kreuzberg, Berlin in 2010. That led to a security focussed cloud cctv company which never achieved the PRODUCT side of Product-Market fit. Then we pivoted to a Middleware platform for IP Cameras, but never found the MARKET side of Product Market fit. Finally, we found our home in the construction industry and back to our original time-lapse roots. As they say, an overnight success takes 10yrs.
WHAT ARE THE KEY MILESTONES YOU HAVE REACHED SO FAR?
Since 2016 we've hired 50 people, raised €3.5m, achieved profitability and I believe we are the world leaders in our field of computer vision from fixed position cameras for construction.
WHAT WERE THE BIGGEST CHALLENGES YOU HAVE FACED?
I have no advice to give. I love what we're doing and I am so grateful to be at the stage we are currently at, but there have been tears along the way.
WHAT IS COMING IN THE NEAR FUTURE?
As an entrepreneur, the chance to create a category champion is the winning lottery ticket. I believe that Evercam is holding that ticket and success for us now means establishing ourselves as the construction visualisation platform of choice, globally.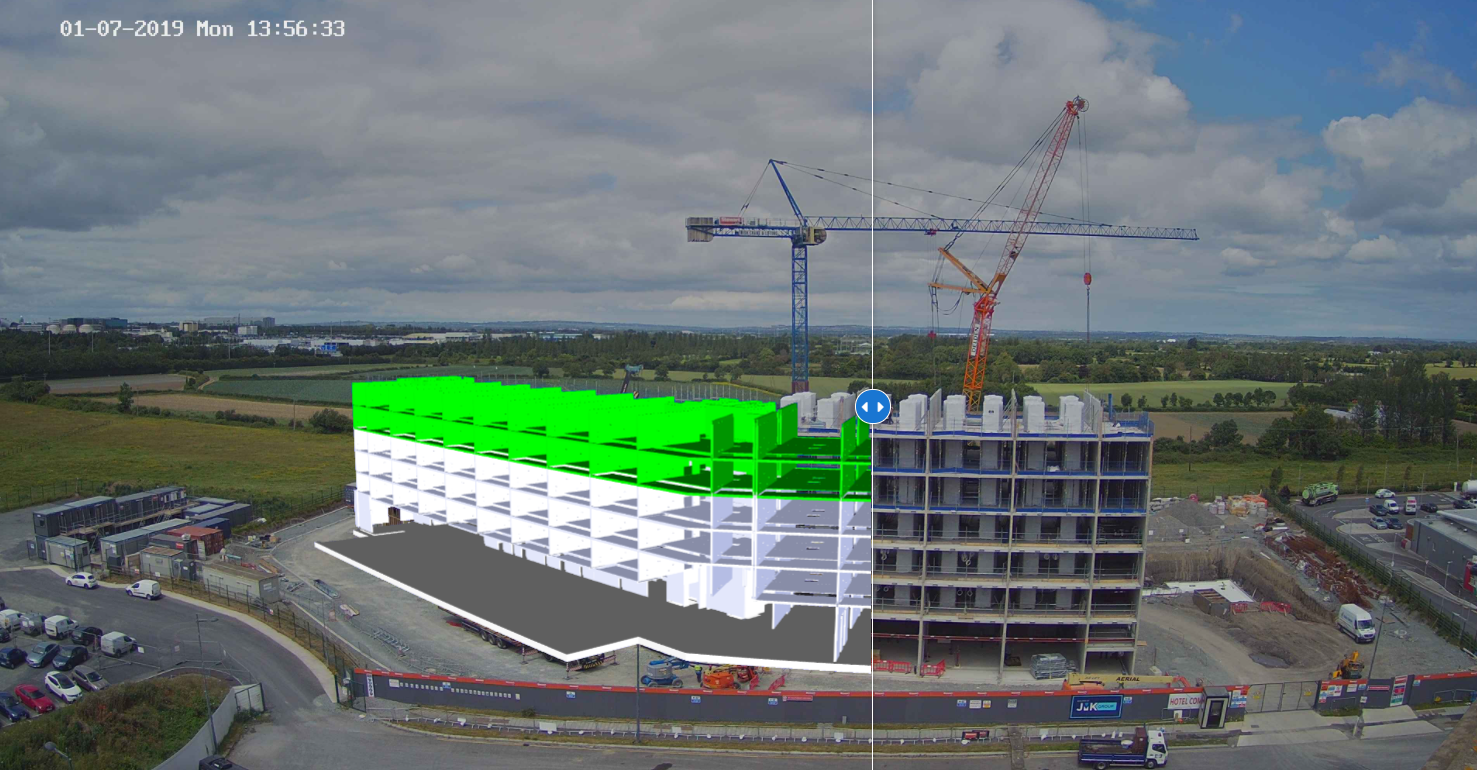 DESCRIBE YOUR JOURNEY IN THE SMART BUILDING / SMART CONSTRUCTION INNOVATION WORLD CUP® AND BEING THE TOP10?
Evercam lives and breathes remote, virtual & video, we're delighted to see the acceleration in 2020 as so many companies have found out how to make these trends work for them. Thank you IWCs.
YOUR THREE TIPS FOR UP-COMING STARTUPS

Keep going. Stay true to yourself. Try and enjoy it.