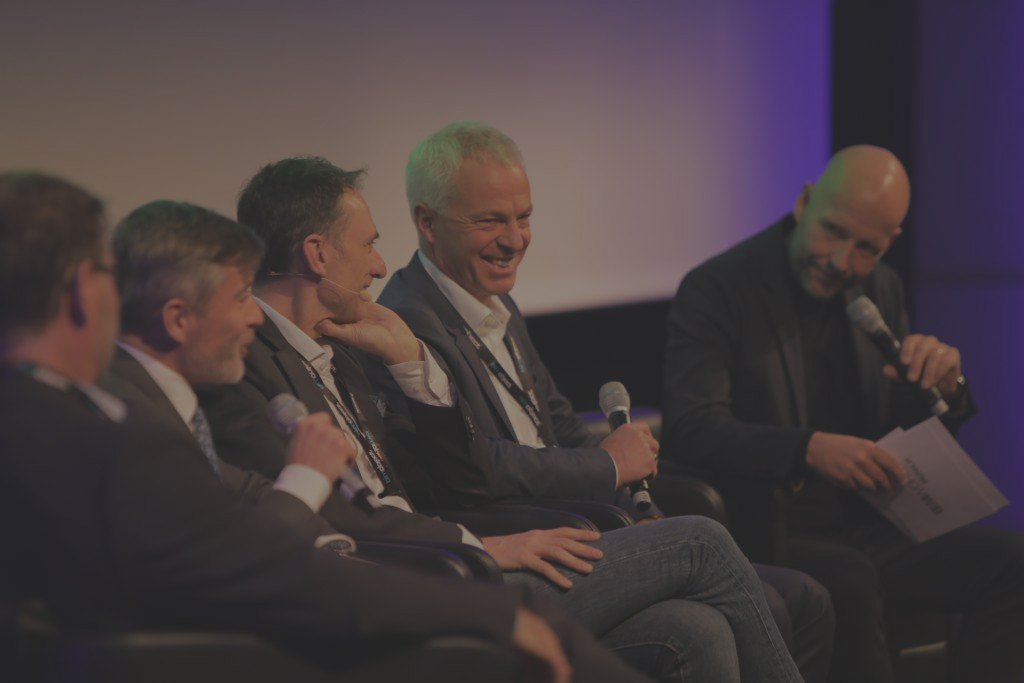 Partners
BIM World MUNICH partners are keeping the BIM network alive.
Years of work experience and international partnerships support us to create the foundation for the digitalization of the building industry.
Anna-Riitta Kallinen
Owner
ARKCON
Christine Degenhart
President
Bayerische Architektenkammer
Dieter Babiel
CEO
Hauptverband der Deutschen Bauindustrie
Dietmar Bernert
President
BIM World MUNICH
Enzo Blonk
Director Industry Engagement for Technical Industries
GS1
Inga Stein-Barthelmes
Head of Division Politics, Communication and Press
Hauptverband der Deutschen Bauindustrie
Johannes Reischböck
SVP
BIMobject
Jürgen Utz
Head of Department
DGNB Akademie
Kasimir Forth
General Manager
Leonhard Obermeyer Center TUM
Leos Svoboda
VP
BIM World MUNICH
Markus Hennecke
Member of the Board
Bayerische Ingenieurekammer-Bau
Michael Nachtsheim
Business Development Manager
novaCapta Software & Consulting
Ralf Mosler
Leader BIM Transformation
AUTODESK
Rasso Steinmann
Director
iabi Institut für angewandte Bauinformatik
Thomas Kirmayr
Director
Mittelstand 4.0 Kompetenzzentrum Planen und Bauen
Thomas Kolbe
Chairman of the Board
Runder Tisch GIS e.V.