Construction software enables decentralized construction documentation despite the construction site stop.
Digital construction documentation creates legal certainty for disability reports.
Online survey: 26% of surveyed construction companies work in the home office.
Even though the corona pandemic is affecting the construction industry less than other industries: it is leaving a clear mark. While the crisis is forcing many construction companies into a corner, it is also turning out to be an opportunity for the industry. Patrick Christ, Managing Director of the Munich-based construction start-up Capmo, is convinced: "If you want to emerge from the crisis stronger than before, you have to digitize now."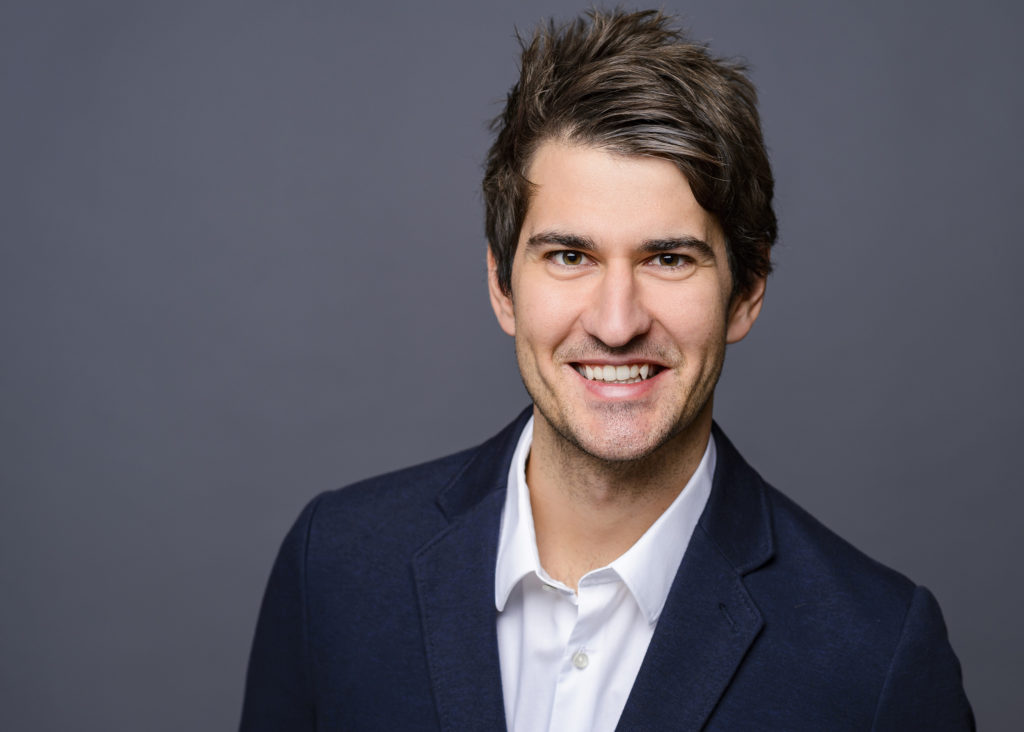 For Patrick Christ and his almost 30-member team at Capmo, there is no doubt that the digitalization of the construction industry is long overdue. For those who were not yet convinced, the Corona crisis now provides the decisive proof. "Nobody knows how long it will be possible to work on site, or how long there will be access to resources and personnel.
Site managers must now ensure that they have access to the construction documents and the ability to communicate with the crew – even in a worst-case scenario where the construction sites are closed," says Christ.
Digital construction control with Capmo can do this: "With our software, construction managers and owners as well as architects can manage the construction project in their home office, access their documents anywhere and collaborate digitally with project members. Thanks to the digital and legally binding documentation, construction companies have everything they need in one place to protect themselves from legal consequences".
Legal consequences currently threaten construction companies mainly due to delays and obstructions. The software from Munich, which has been on the market since 2018 and is already being used on more than 5,000 projects, can also help with obstruction reports:
"Digital construction documents are time-stamped and therefore remain valid in the event of legal disputes," says Christ. "In addition, digital construction documentation is also successful in the home office."
In contrast to hip start-ups, home offices are not a matter of course in construction companies. Nonetheless, many companies are taking this measure in response to Corona:
in an online survey of almost 1,300 construction professionals conducted by Capmo, 26% of those surveyed said that they work in a home office because of Corona.
"For us as a digital startup, home office is part of our daily work routine," says Dr.-Ing. Patrick Christ. "For many construction companies, however, the changeover is a challenge".
Those who work with construction software have a clear advantage. "Not only do the programs allow access to digital construction plans and documents at any time and from any place: Modern apps also allow for decentralized control of the construction project." Christ is therefore convinced: "The crisis is proof of the potential of digital construction. "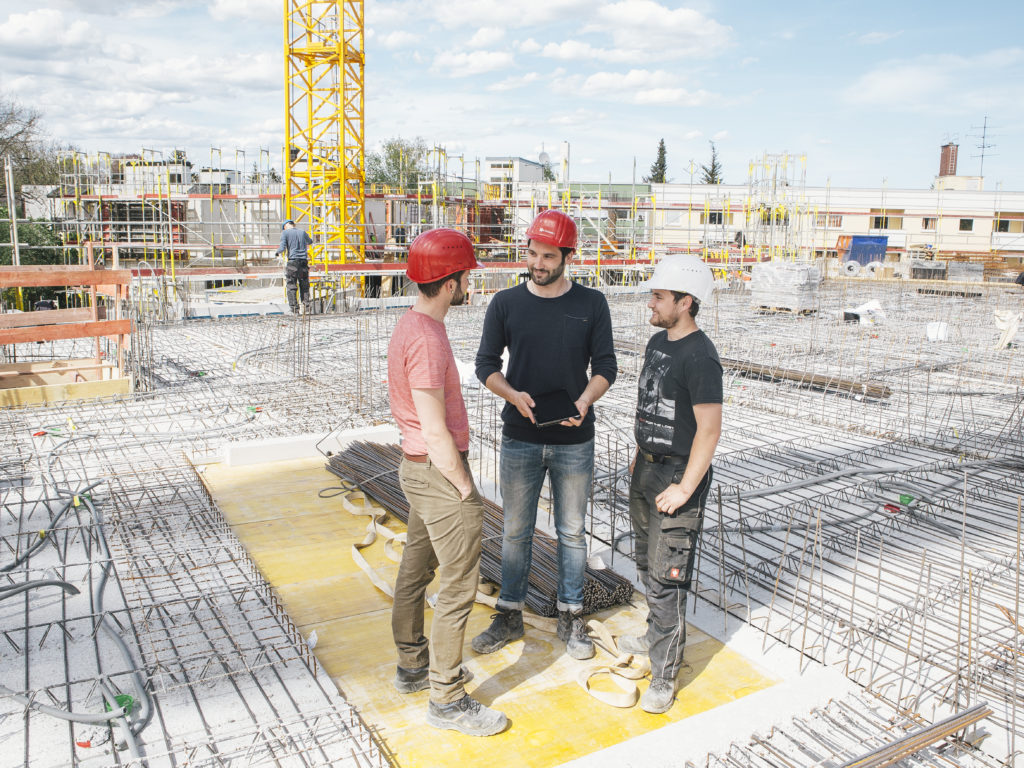 In order to make it easier for their customers to switch to digital processes, the startup provides extensive information material in its construction magazine, as well as free templates and contact with legal advice. In addition, Capmo currently gives new customers the first month of their annual subscription as a gift. The Startup is using the campaign to
advertise with slogans such as "For 1.5 metres distance we give 1.5 months free" or "Contact ban? We will meet you 1 month" to draw attention once again to the initial restriction and the extended hygiene measures.
About Capmo:
Capmo is the integrated software for companies in the construction industry. With the cloud-based solution, architects, site managers, engineers, contractors and subcontractors can digitally capture, control and coordinate all processes on the construction site and in the office. With a linked mobile and web app, Capmo enables smooth collaboration in real time and provides data-based recommendations for efficient and resource-saving construction.
The modern construction site operating system frees construction professionals from tedious paperwork and administrative tasks so that they can concentrate on the important things and the successful completion of their project.
The Munich-based software provider was founded in 2018 by Dr.-Ing. Patrick Christ, Florian Biller, Florian Ettlinger and Sebastian Schlecht. Several hundred customers in Europe already rely on Capmo's digital solution and use the software to implement well over 5000 data-based projects.
For further information please visit www.capmo.de